Industrial effluents, raw sewage, and both municipal & industrial solid waste are severely polluting the lakes and rivers of Anekal. Citizens working for the protection & conservation of lakes in Anekal have approached courts and, in some cases, have taken it upon themselves to restore them. Last October, National Green Tribunal (NGT) imposed a Rs 500 Crore fine on the Karnataka government for failing to protect Chandapura Lake in Anekal. Due to this, the Karnataka government was forced to take some action on the ground. One of the basic data points necessary for the holistic planning of actions to protect waterbodies is the surface hydrology of Anekal. Identifying stressors impacting the water bodies and contextualizing land use is also necessary.
This platform intends to make these necessary data points on Anekal easily accessible to the public.
This self-explanatory infographic shows the surface hydrology  of Anekal Taluk– Chinnar River, lakes & stream network of both Dakshina Pinakini & Arkavathi River Basin overlaid on topography.
Click image to load the infographic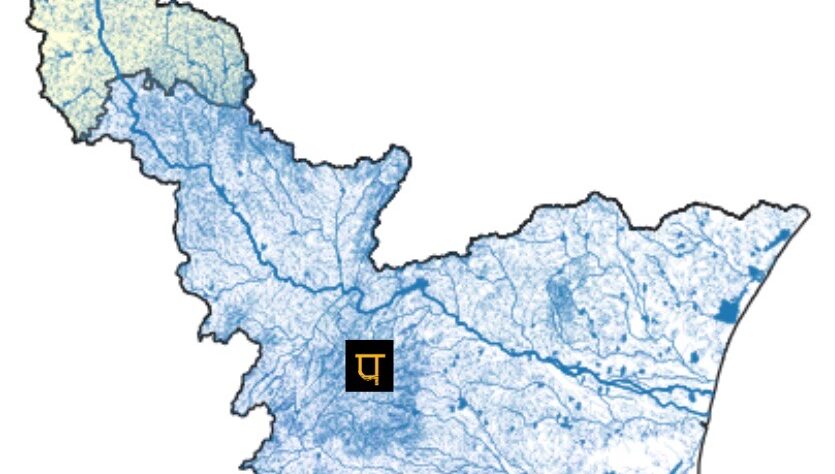 77% of Anekal is in the Dakshina Pinakini River Basin. This page is Dakshina Pinakini River Basin repository .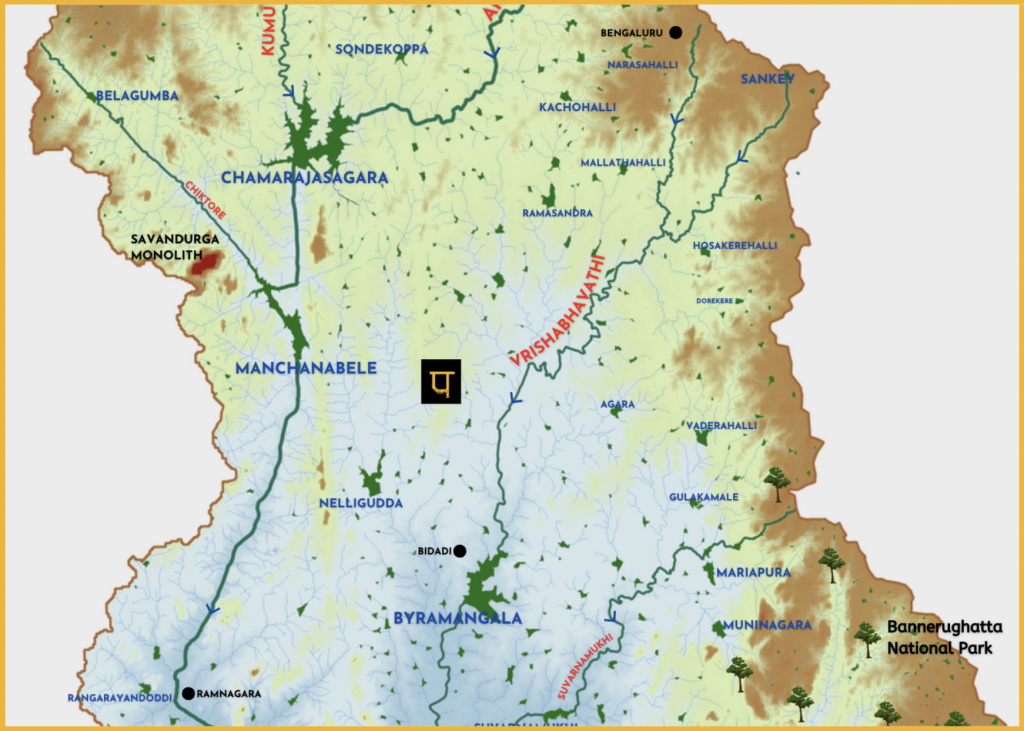 23% of Anekal is in Arkavathi River Basin. This page is the Arkavathi River Basin Repository