Koramangala Challaghatta (KC) Watershed-Bengaluru's technology hub, is one of the major watersheds of Bengaluru, occupying x% of Bruhat Bengaluru Mahanagara Palike (BBMP). Unfortunately, the lakes, streams, and their connectivity to the Dakshina Pinakini river are vanishing in the KC watershed due to encroachment and pollution. As a result, citizens have risen for the protection, conservation & rejuvenation of the lakes & streams. This page is a repository of maps, data & analysis that can support and amplify citizen efforts for maximum impact.
Hydrology of KC Watershed
The map shows the link between topography and hydrology at the watershed level. Since topography drives water movement, it is essential to understand it to assist with urban planning and prevention/mitigation of disasters like urban floods – like the one that made national and international headlines this year.
United States Geologic Survey's SRTM Data is used for topography.
It also shows Bengaluru's famed interconnected lake system, lake custodian, and lake area data. Extinct lakes are also identified.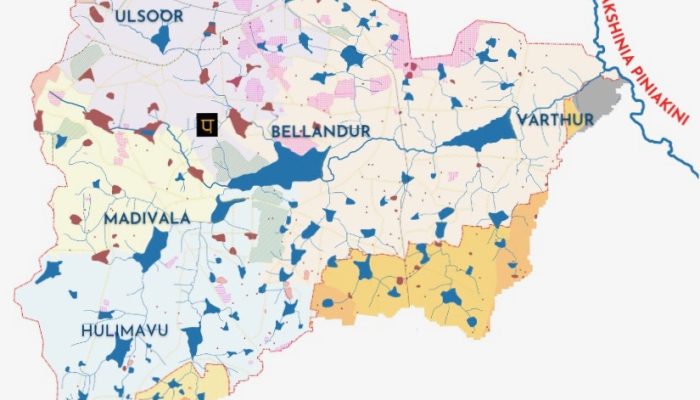 Stressors of KC Watershed
Coming Soon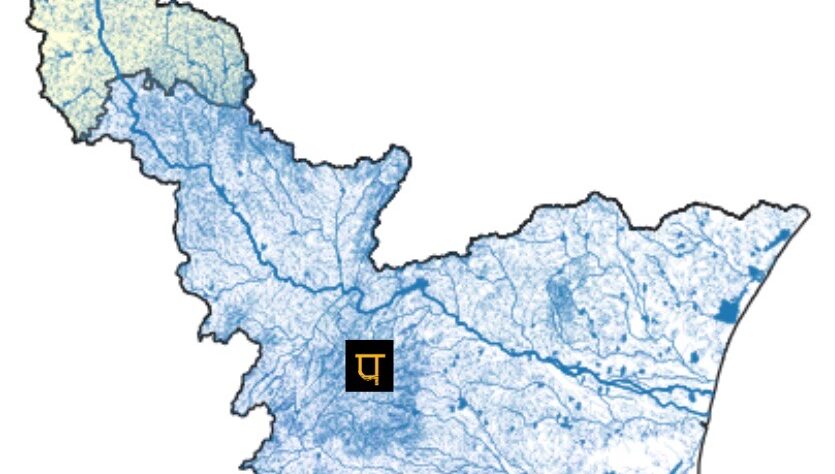 KC watershed is part of Dakshina Pinakini River Basin. The page captures everything related to the river.