Cauvery river is the lifeline of Bengaluru's economy. Before Cauvery, it was Arkavathi. Running dry and polluted for almost half a century, Arkavathi is biologically dead. It stands as living proof of what is to come for Cauvery, if not already. A victim of Bengaluru's urban-industrial society, Arkavathi today is a shadowy semblance of a former glorious river. It is a ghost river.
Key to understanding rivers
The Arkavathi river basin stressors map shows a wide range of human stressors affecting Arkavathi: Dams, Industrial clusters, Sewage treatment plants, Effluent treatment plants, Hazardous waste Landfills, Urban centers, Open-pit quarries, Hydropower plants, and polluted river stretches. It shows the proximity of quarries to major dam infrastructure. It shows back-to-back dams. This map is relevant to policymakers, lawyers, researchers, academicians, students, and citizens interested in conserving the Arkavathi river.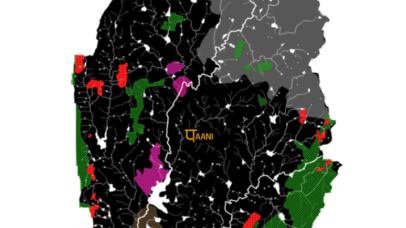 A comprehensive knowledge base of the Vrishabhavathi river, a significant tributary of Arkavathi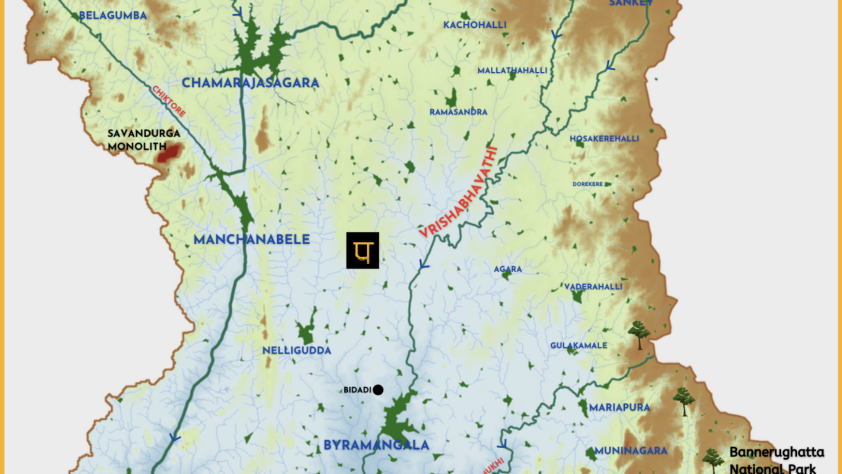 Self-explanatory infographic shows the surface hydrology overlaid on topography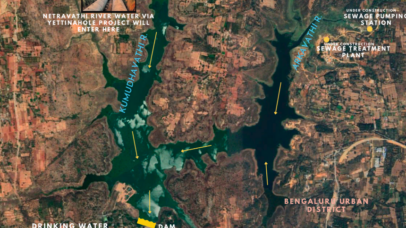 Contains relevant information about Thippagondanahalli Dam/Reservoir (a.k.a Chamarajasagara Dam)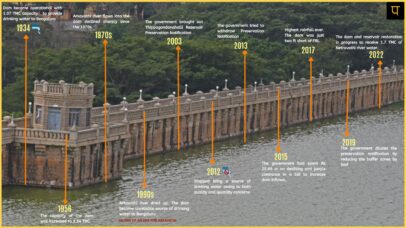 The reservoir's journey from being Bengaluru's source of water to Bengaluru's sink for waste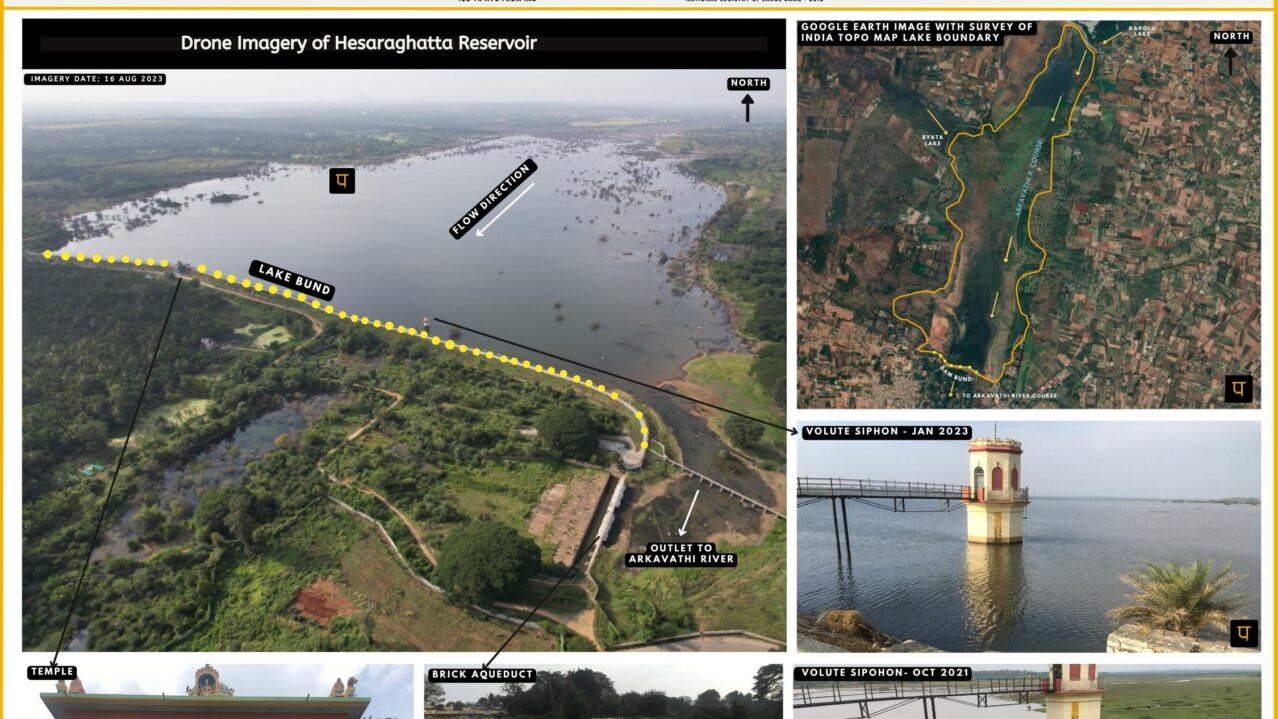 Data & analsysis of all things related to Hesarghatta reservoir & its catchment